Discover the Power of Healing Hands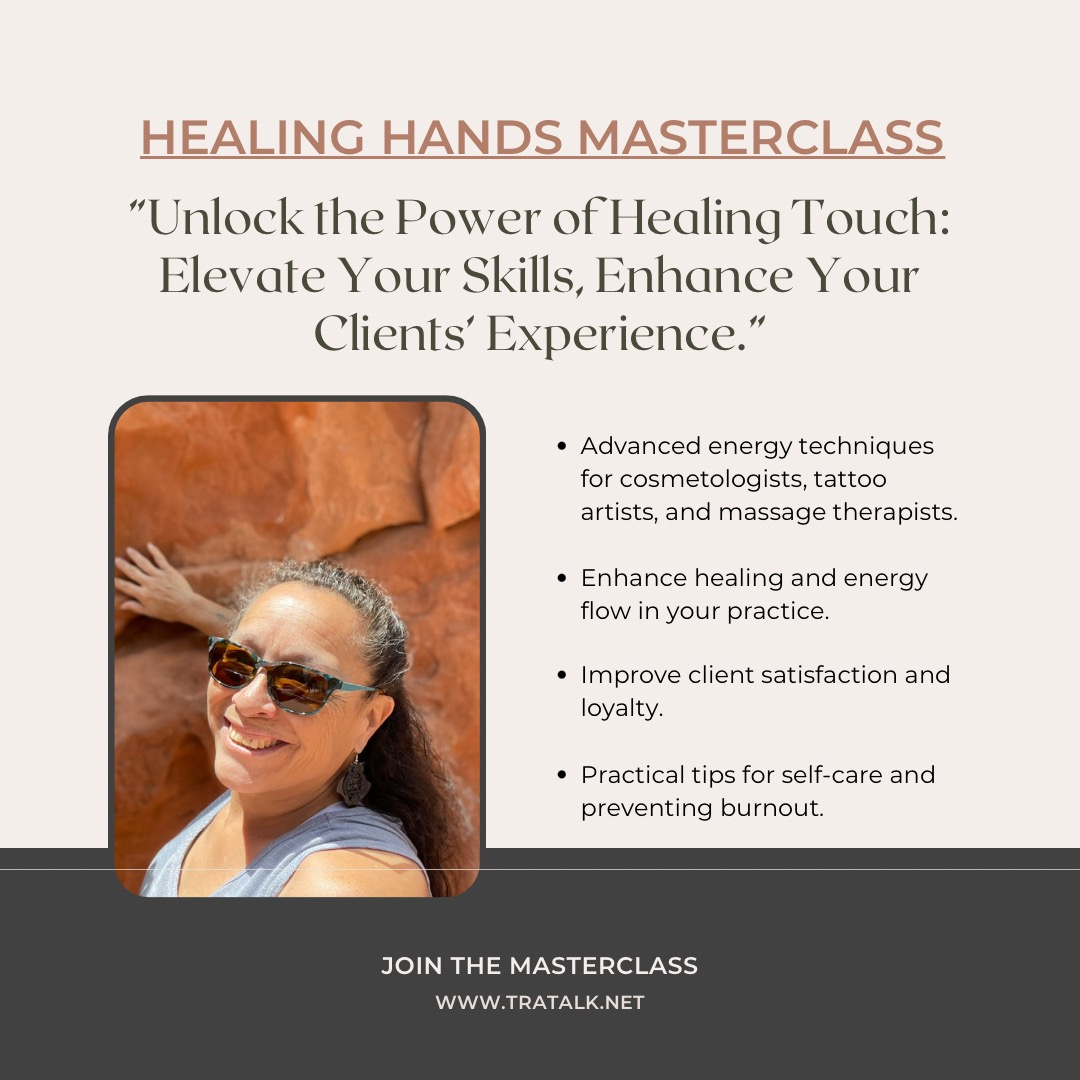 Are you a Hair Stylist, Massage Therapist, or Tattoo Artist or someone who spends long hours using your hands to create art and provide services to others?

Do you often experience pain, fatigue, or discomfort in your hands and body?

If so, you're not alone. Many professionals in your industry neglect their own well-being while focusing on the well-being of their clients. It's time to prioritize your own self-care and learn how to effectively manage the demands placed on your body!